Make a difference in your community and church
Bradley offers many ways to serve our neighbors in Greenfield and beyond.
Click a service area to view all available opportunities.
Not sure where the best place for you to jump in would be? We would love to help you find your place.
Make a difference with us!
Here are some opportunities to serve the people of Greenfield. 
The Landing Place
Help us prepare tasty meals for hurting kids on the second Wednesdays during the months of February, April, June, August, October, December.
Vietnam Memorial Cleanup
In the in preparation for Memorial Day services and in honor of our veterans, we do general clean-up, plant flowers, and spread mulch in the spring. In the fall, we do general clean-up to prepare the memorial for winter.
Blood Mobile
In April and September, the Versiti Blood Mobile parks outside Bradley so you can donate blood for our neighbors.
Love INC
We support and sponsor Love, INC which mobilizes local churches to help transform lives and communities in the Name of Christ, serving anyone with a manageable need within the Greenfield area.
40 Cans for Lent
During the season of Lent, our Bradley Families each donate 40 items for the Hancock County Food Pantry.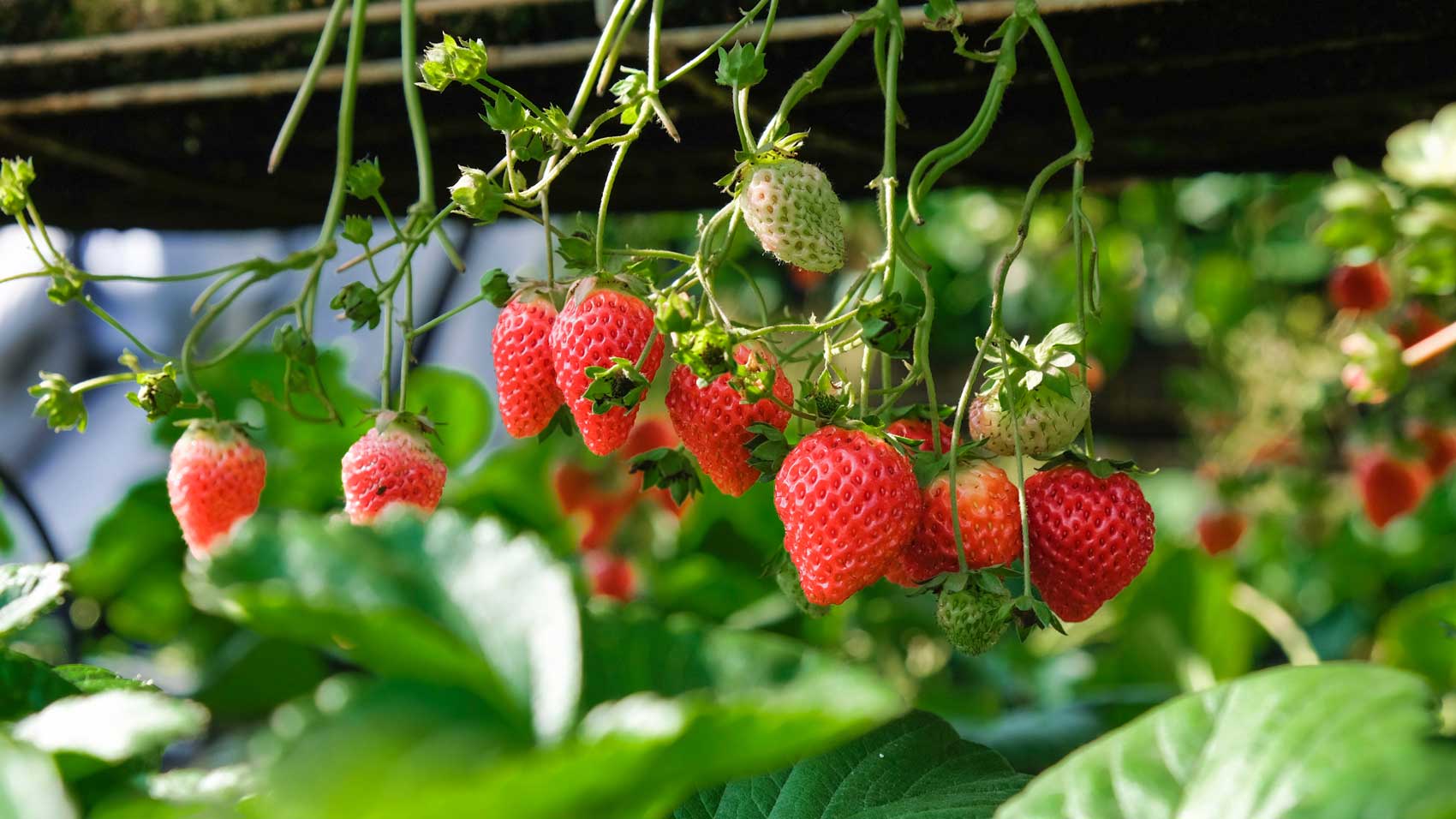 Strawberry Festival
Sponsored and organized by Bradley, this annual festival brings the Greenfield community together.
Easter Egg Hunt
Join us at Riley Park for our Annual Easter Egg hunt. Children hunt for eggs and win prizes!
Community Service Day
We gather as a church family to go into our community and serve in any areas there is need.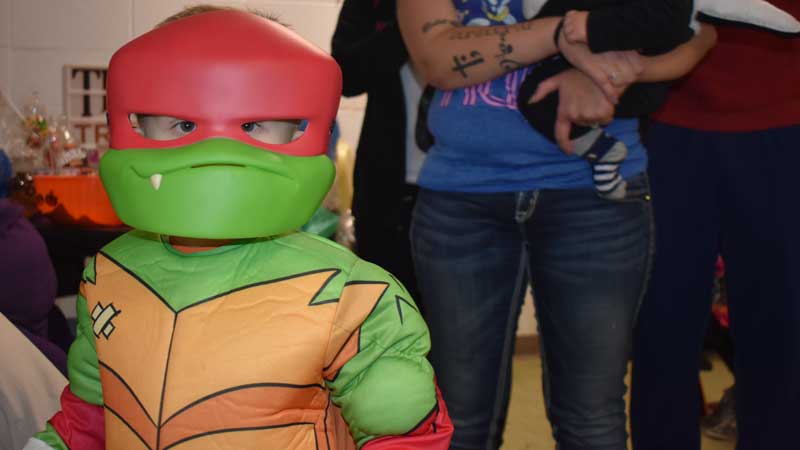 Trunk or Treat
Church members decorate their car trunks and dress up to pass out candy to community children. On inclement weather days, it's moved inside and members decorate a door instead.
Riley Festival
Bradley offers free handicapped parking and paid public parking close to the Riley Days action downtown. All money raised from the public parking benefits Hancock County charity organizations.
Changing Footprints
An organization that helps provide footwear to those in need. We collect socks in September to donate.
Faith Promise Sunday
Each Spring, one Sunday is dedicated to giving above and beyond for the mission work of the church.
Reverse Advent Calendar
Bradley gives back to the Greenfield community during Advent. The calendar lists a meaningful necessity to collect each day of Advent that is then donated to a shelter.
Christmas Family Connection
Each Christmas season, we brighten the lives of families in need. Church members select tree ornaments with gift ideas and bring them back wrapped for someone in need.
JB Connection
Throughout the school year, we consistently make connections with students and staff at JB Stephens Elementary School.
Serve outside of Indiana with Bradley
Domestic and International mission opportunities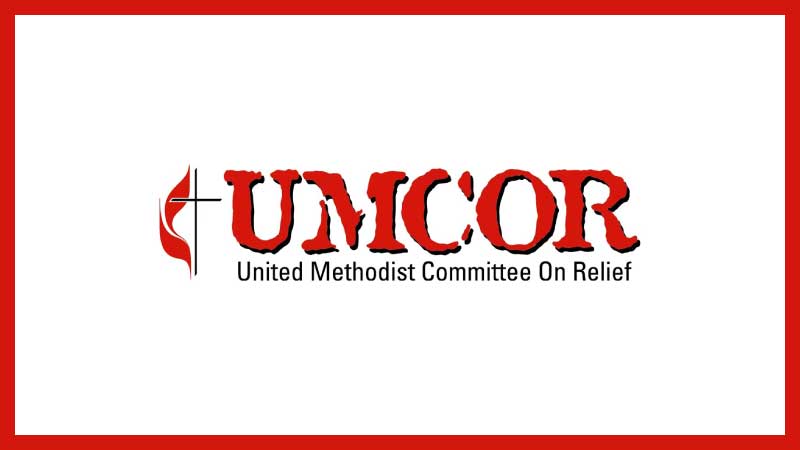 UMCOR
Through the United Methodist Committee On Relief, we are working to help those in need due to the ongoing war in Ukraine. Previously, we have helped people in Haiti and Afghan refugees here in Indiana.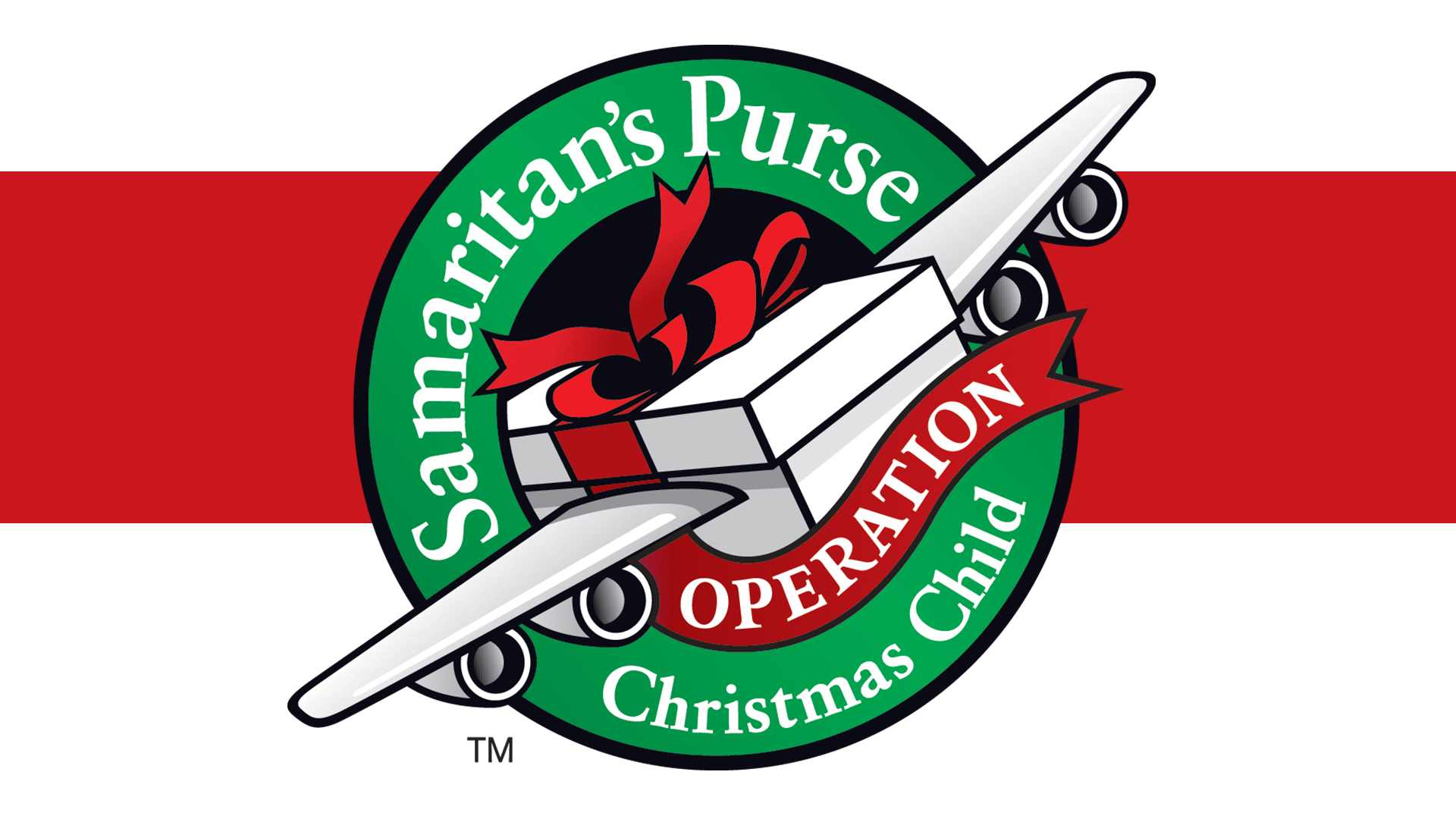 Operation Christmas Child
This is sponsored through Samaritan's Purse. Members fill boxes, and then our donations are dropped off at the Evangel Church in Greenfield.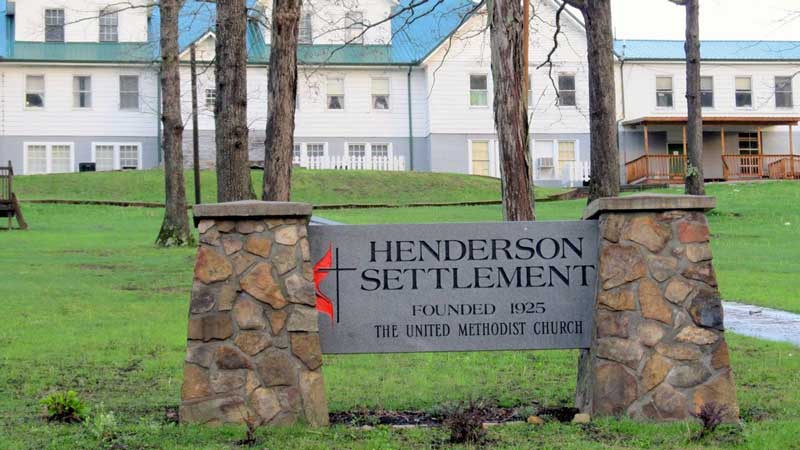 Henderson Settlement
A United Methodist Mission in Appalachia where we have often taken teams to serve.
Complete the form below and let us know where you would like to jump in. If you're not sure, we'll happily help you find your place to serve with Bradley.