Bradley United Methodist Church
A Place for Everyone to Feel Loved and Valued
Everyone deserves a safe place where they can be themselves and be valued.
You need people who support and love you for who you are. We want to help!
We love Greenfield! That is why we want to help every person find their place.
Whether you are looking for a faith community, a place to make a difference, or you need support in any way, we are here for you and ready to help. First, start in the place that feels like the best fit for you.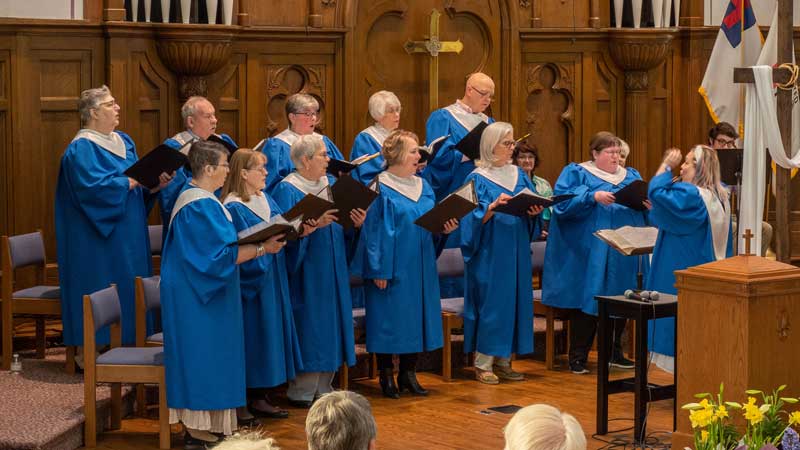 Worship
Looking for a place to worship? Join us on Sundays at 9:45 am. Come as you are and be greeted with a smile.
Service
Find your place to make a difference in our Greenfield community through service to our neighbors.
Support
May we help you find a place of love and support? No matter what you're going through, we have a place for you.
Not sure where to begin? Let us help you find a place that suits your needs.
Maybe you're not quite ready to join us in person. That's OK! Join us online.
Worship with us on Facebook Live every Sunday at 9:45am and later on our website. Check out our most recent services here.